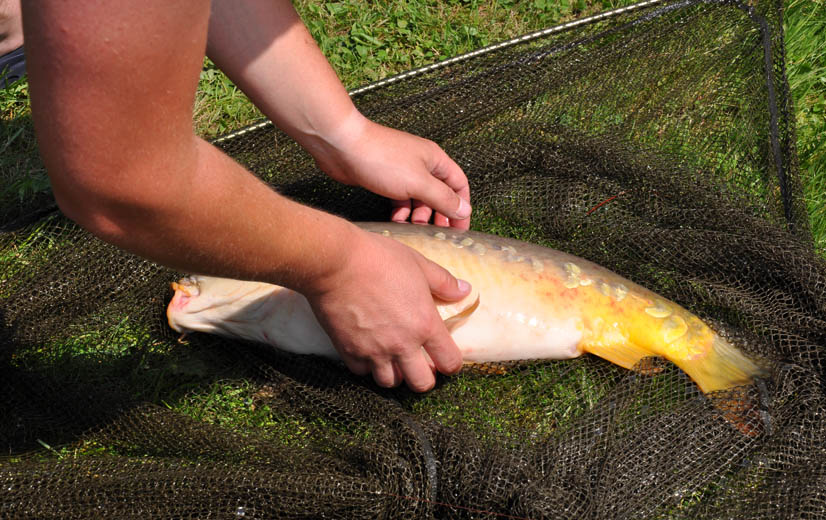 Sometimes luck out of here, suddenly smiling at someone. I experienced it myself: your first real one, fishing prey – stately asp – I literally caught the first casting of the spinner, when for the first time, instead of a hazel rod, I picked up a real rod with a decent reel with a fixed spool. Unexpected, a random prey gave me wings, and I felt like a champion of champions. After 'fat years" – as it happens – the next 'lean years" and too sporadic, I have already paid a fair price for my modest gains. Much water had passed in the Danube since then before I decided to officially join the fishing clan…
Today, when there are more fishermen at the water's edge than there are fish in the depths, fishing "matura" hardly enough. Who wants to triumph also in the future, he will have to complete several semesters of the "fishing university"". You can start the introductory semester with us using computer technology. We have entered into the computer's memory specific data about the circumstances of catching a representative set – more than 5000 – the most attractive fish for fishing from many European waters. Dane, which appeared on the screen may help to find out about the basic issues for the angler:
– where to look for fish of a given species;
– what time of the year and day to fish;
– what methods and lures will be the best.